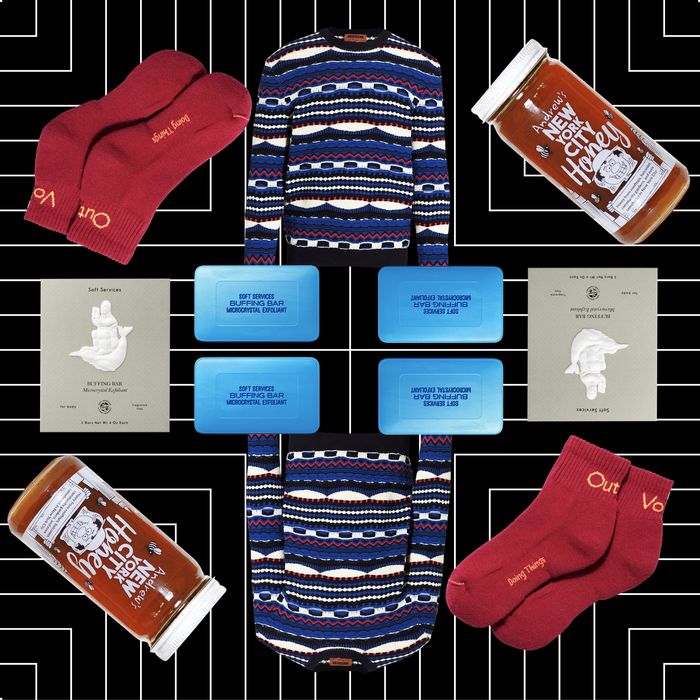 5. . 2021.
. . 02/04/2019. .
· Download the bypass FRP apk in your PC by clicking on the download icon above.
gg
hd
The Google account you have in the Android Samsung phone enables synchronising all the information stored with the account. 25.
. apk. Step 2 Download the bypass tool on a USB drive. · Techeligible Frp Bypass Lg Stylo 5 That's it, I hope this has helped you All FRP bypass methods given above are 100% working for all Samsung phones and Tablets but If in case, you have any queries regarding this, let us know in the comments below How to ByPass FRP on Samsung All you need to do is, get this bypass Google account tool, connect the mobile device.
pn
al
These tools are easy to use and make it easy for you to reset the devices. . 12 Best FRP Bypass Tools to Remove Google Account.
Samsung a02s FRP bypass without Pc, Samsung a02s FRP Unlock without Pc, Galaxy a02s FRP Bypass Android 11 without Pc. After installing the program on your PC, launch it, connect your phone to your PC and click on "Remove Google Lock (FRP)" from the main interface. 2022.
gy
cy
. . com Bypass frp Galaxy A10E and Galaxy A20E without PC and Laptop by using 2020 new process, but you are required internet connection and sim removal pin,. .
". .
se
yh
. . Removing Google Account Verification from SAMSUNG Galaxy A02.
uu
rx
As you are already aware, FRP is short for Factory Reset Protection. .
oz
ij
. In This tutorial I will show you the way. Techeligible A10e Frp Samsung Bypass. One drawback associated with this tool is that it has many methods to bypass different models. In the next page confirm the info you choose and make sure the device has been connected to.
hw
ux
When you go to recovery mode, you have the ability to perform a factory reset. .
io
kp
. . 2022.
sv
ls
Launch the tool, then connect your device to the computer using a USB cable. 2- With 2 fingers press the power button & the. . Step 3.
Jul 14, 2021 · Sm T580 Frp Unlock; T280 Frp Reset File; Samsung T285 Frp Bypass Without Pc Download; Bypass FRP Samsung J2 Core Via Hushsms method.